Empowering Hong Kong people to achieve the dreams of home ownership with commitment to innovation, integrity and partnership
(20 September 2023, Hong Kong) – Hong Kong-based innovative financial services company Pan Asian Mortgage Co. Ltd. ("Pan Asian" or the "Company") hosted a cocktail reception today at Four Seasons Hotel Hong Kong to celebrate its 21st anniversary. The event gathered esteemed business partners and distinguished guests from diverse sectors, including banking, real estate, and investment, to celebrate this significant milestone.
Leland Sun, Founder and CEO of Pan Asian, expressed his gratitude to the company's partners and stakeholders, stating, "I am humbled and grateful for our invaluable partners, whose unwavering belief in our shared vision has been instrumental in our achievements. To our loyal clients, your trust and loyalty have been the driving force behind our commitment to excellence. We extend our appreciation to our shareholders for their belief in our vision and unwavering support. Lastly, our dedicated team's passion, dedication, and tireless efforts have shaped Pan Asian's identity and been integral to our success, especially during the challenging times of the past three years amidst COVID."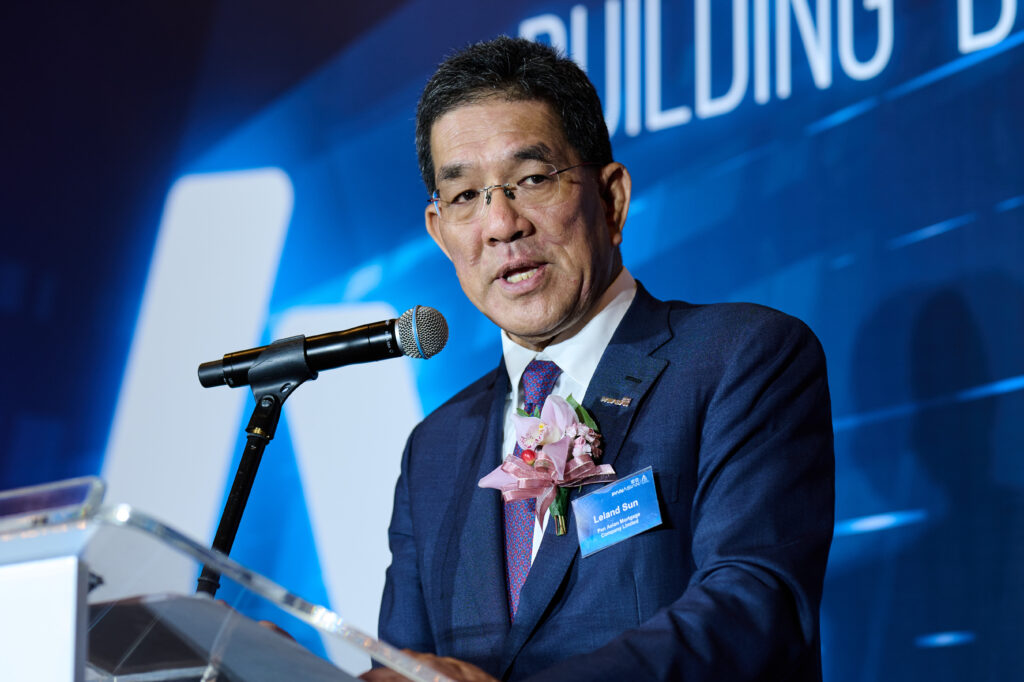 Established 21 years ago, Pan Asian originated from a seed of an idea, driven by the vision of its Co-founder and CEO, Leland Sun. At that time, Hong Kong faced a unique challenge as thousands of homeowners experienced negative equity due to the aftermath of the Asian Financial Crisis in 2002. Responding to the pressing needs of the community, Pan Asian pioneered the world's first 140% LTV negative equity mortgage refinancing program. This groundbreaking initiative directly and indirectly assisted a significant portion of Hong Kong society, providing relief and reducing the monthly debt burden for affected homeowners.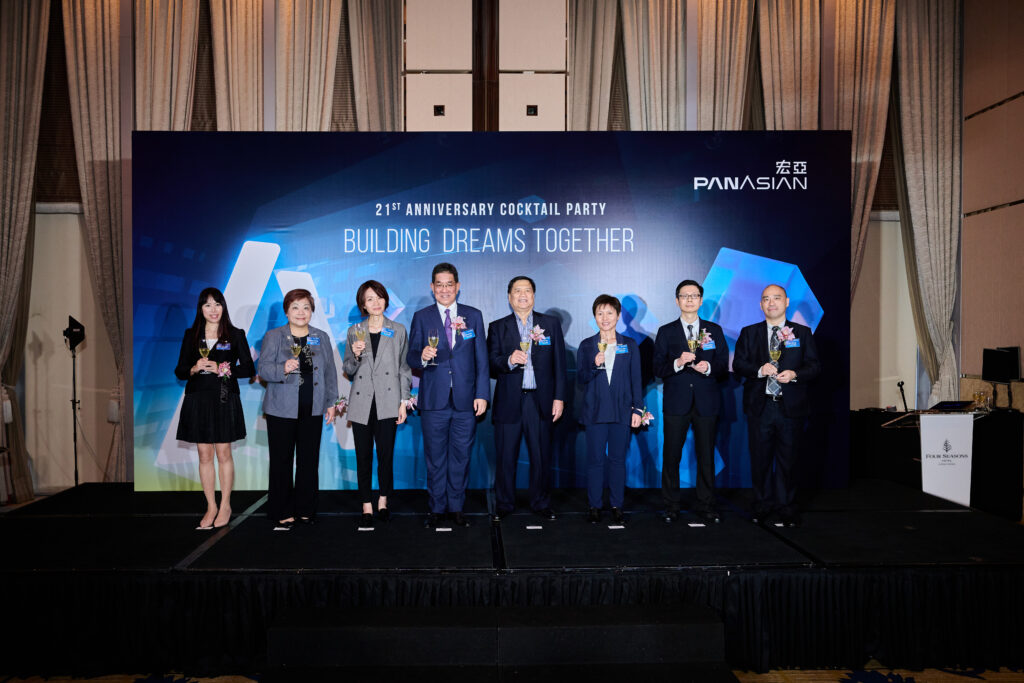 Building on this success, Pan Asian continued to make significant contributions to the community. In 2004, the company launched Hong Kong's first 95% LTV first mortgage program, enabling individuals and families to enter the property market with more accessible down payment requirements. This program has since helped thousands of aspiring homeowners achieve their dreams of owning a property, eliminating the need for long years of saving. Throughout its journey, Pan Asian has forged strong partnerships with banks, property developers, regulatory authorities, and industry stakeholders. These collaborations have been instrumental in achieving the company's milestones and fostering an ecosystem that encourages innovation, ethical practices, and a level playing field.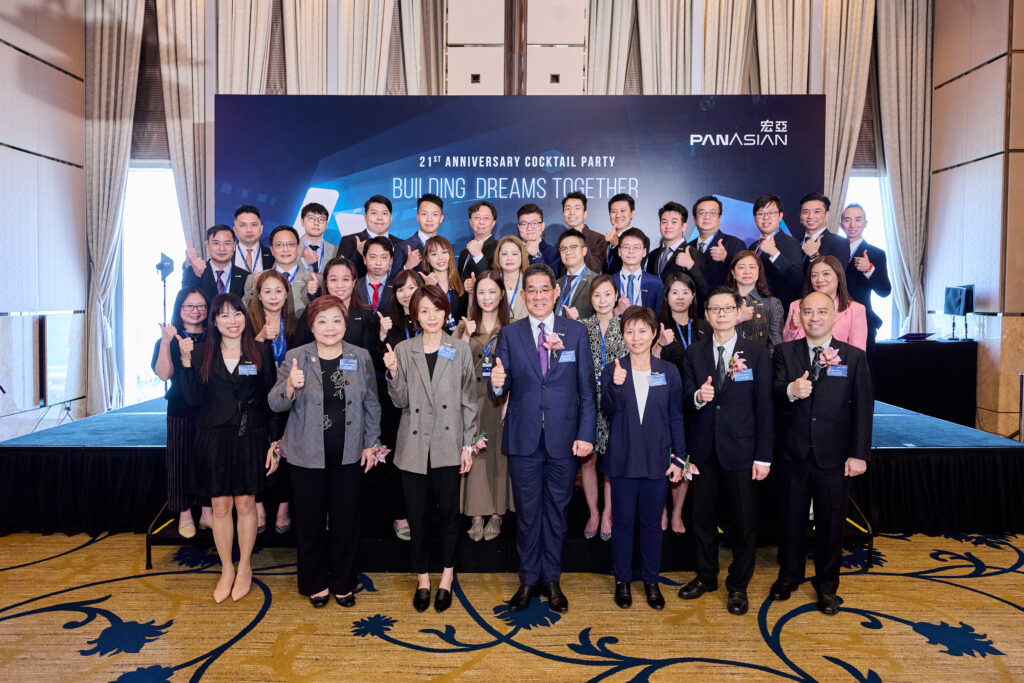 LAI Siu Yan, Chief Operating Officer of Pan Asian, said, "Over the past 21 years, Pan Asian has come across both challenges and opportunities. From the introduction of the high loan-tovalue (LTV) plan of 140% at the beginning to the reintroduction of the 90% LTV plan earlier year, we always value the importance of "people" – our customers who consider Hong Kong their home and show full commitment to repay mortgages. The unwavering dedication and passion of Pan Asian Mortgage's employees have shaped the company's success and customer commitment. We would not have developed so well over the years without the support of our like-minded partners, investors and colleagues." She also attributed the company's success to the leadership of Leland Sun that shaped a caring and supportive culture in the firm. His proactive involvement, timely information sharing, and personal assistance during challenging times make him an exceptional role model. Leland's passion also inspires the Pan Asian team to exceed expectations and contribute to the company's continuous success.
Looking ahead, Pan Asian Mortgage Company is committed to staying at the forefront of industry developments, such as digital banking, sustainable finance, and innovative mortgage solutions. The company will continue to invest in new products, leverage technology, and empower its exceptional team to navigate the ever-changing financial landscape.