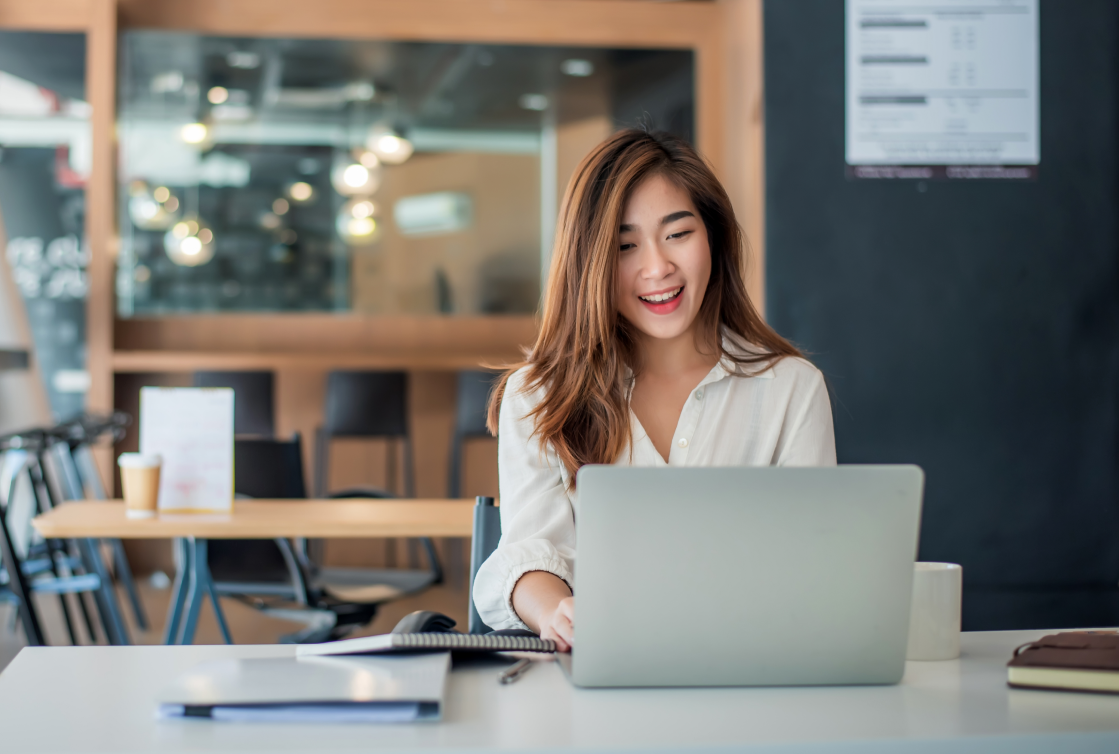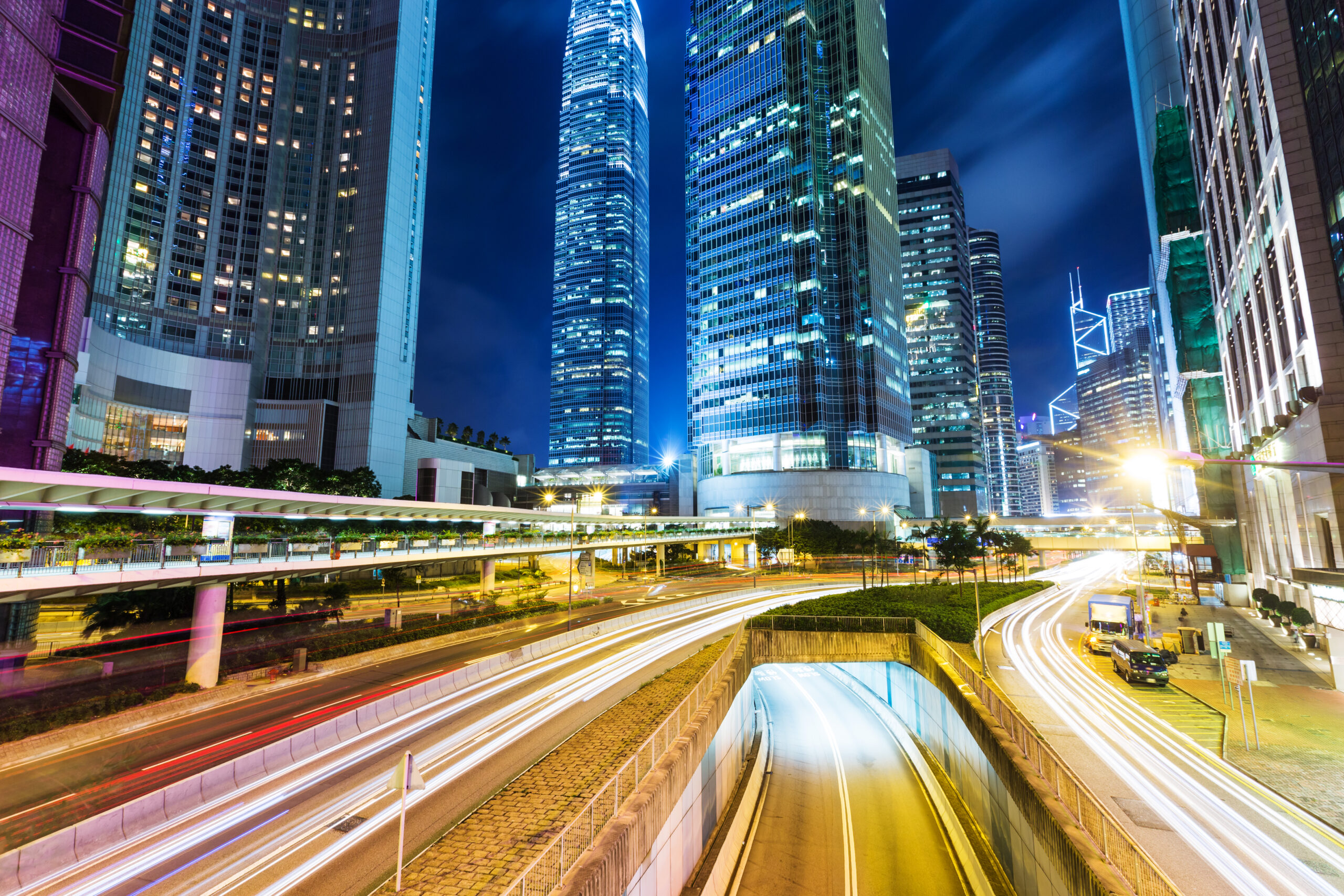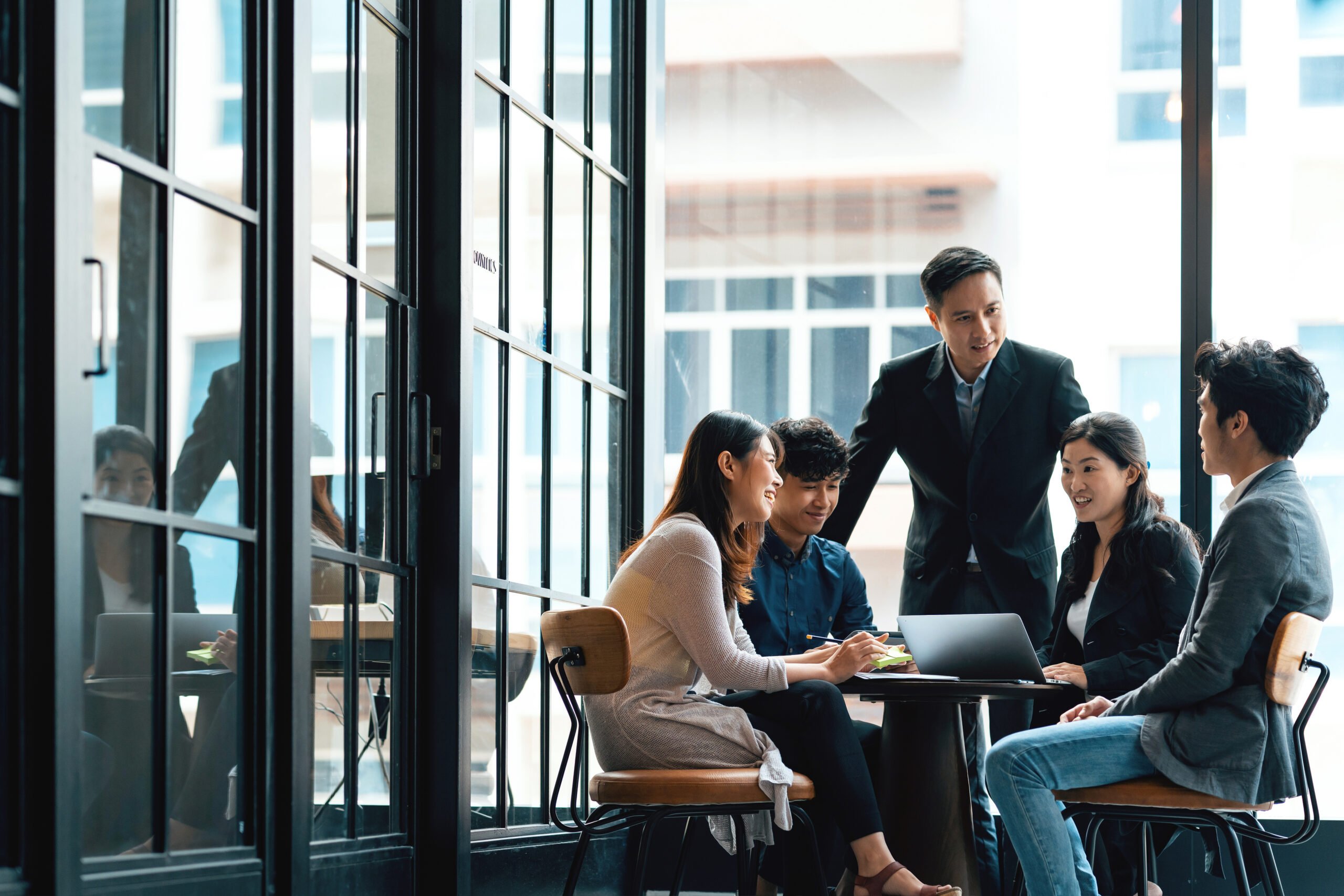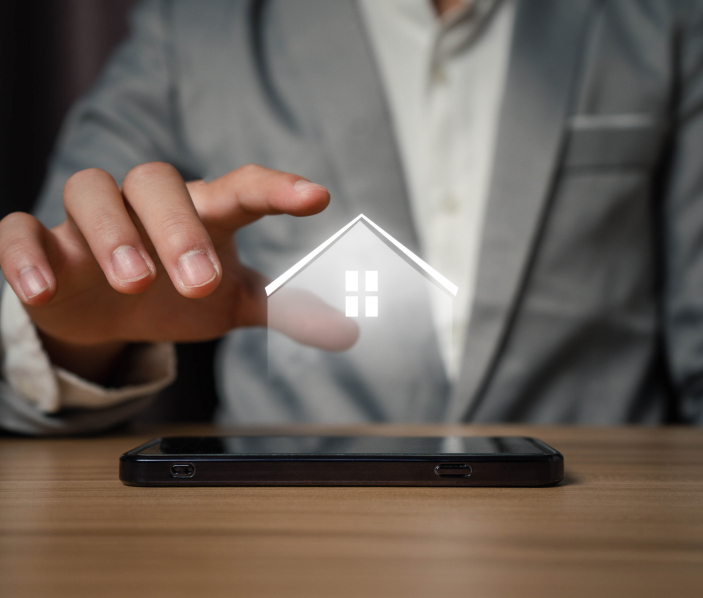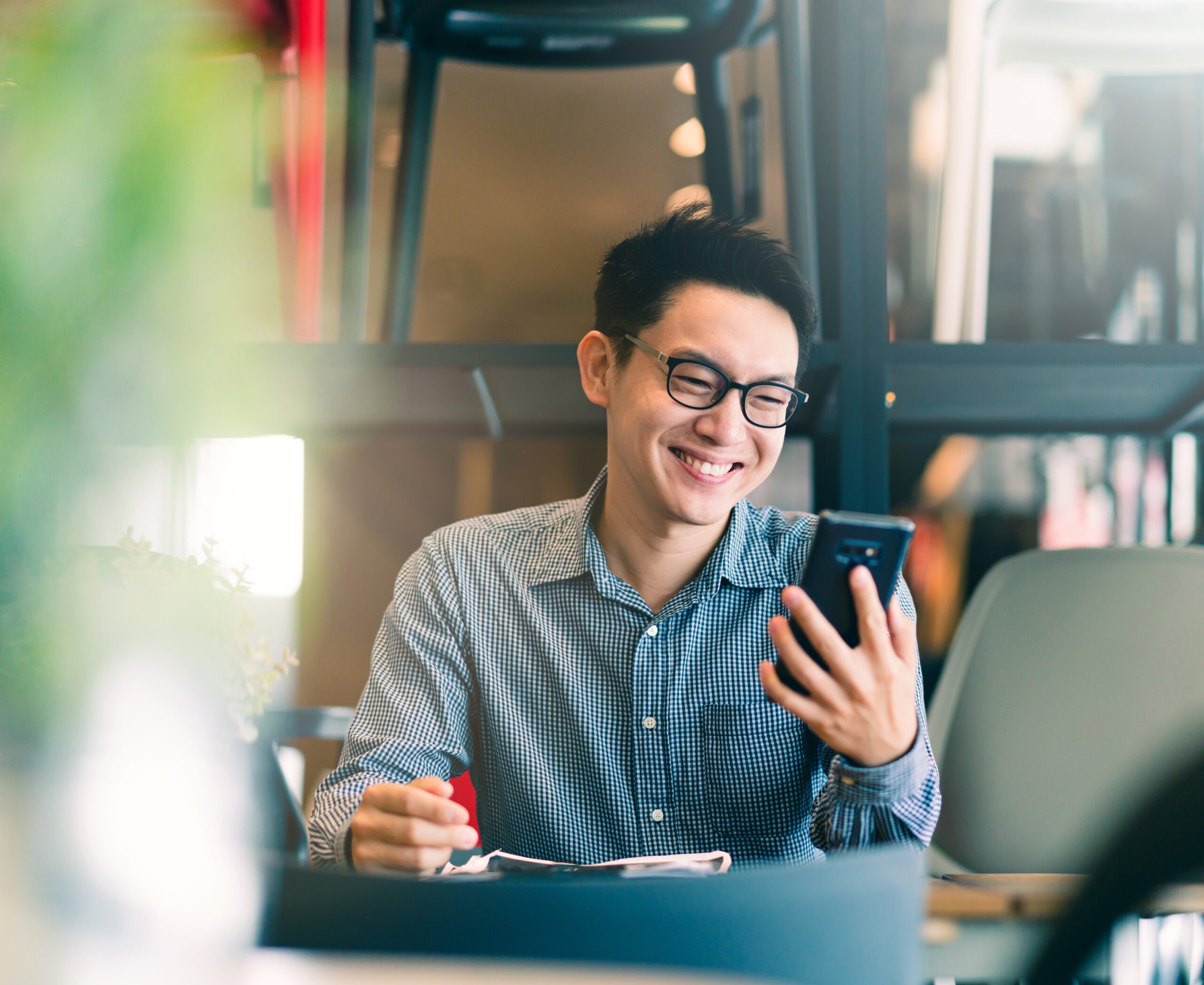 A FINANCIAL POWERHOUSE AND RE-ENGINEERING EXPERT
Pan Asian Mortgage Co. Ltd. ("Pan Asian") is a Hong Kong based innovative financial services company specializing in mortgage origination; mortgage-backed asset securitization and capital markets financing.
SUPERFIRST HIGHER LTV RESIDENTIAL MORTGAGE:
Pan Asian facilitates individual residential mortgage loans through its groundbreaking SuperFirst Program, executed in collaboration with esteemed banking institutions in Hong Kong. The firm empowers homeowners to realize their dreams with tailored, cost-effective borrowing solutions.
MORTGAGE BACKED SECURITIES
Pan Asian employs a sophisticated approach to its mortgage portfolios by structuring, enhancing credit, and securitizing them through rated or unrated financial instruments. By re-engineers these high quality assets, the firm creates investment grade securities which offer a dependable and stable return to its investors.
RESPONSIBLE LENDING
At Pan Asian, responsible lending is at the forefront of our operations. We conduct a thorough review of each mortgage and ensure complete transparency by disclosing all relevant aspects of the loan to our clients. Our comprehensive lending processes encompass a rigorous pre-lending assessment, diligent post-lending monitoring, and dedicated follow-up These measures enable us to maintain the highest standards of lending practices and ensure the financial wellbeing of our clients.
CONSTANTLY INVESTING AND EVOLVING
At Pan Asian, we are committed to developing cutting-edge liability management solutions. Our business philosophy is grounded in the belief that innovation and opportunity are inseparable. To this end, we are currently commissioning and testing AI technology that streamlines the lending process and reduces friction between lenders and borrowers.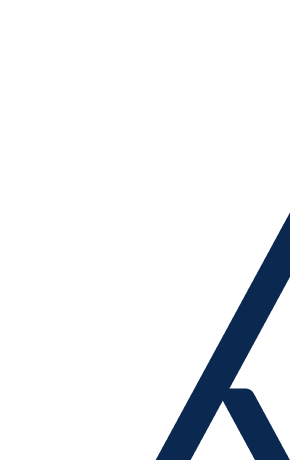 We are Structured to
Create Opportunities
CEO's Message
Pan Asian is helping Hong Kong people for more than 20 years and looking forward to expanding our reach in the years to come.
Leland L. Sun
Founder & Chief Executive Officer